Register your mailbox now!
Real street address MAILBOX rent for personal and business needs
View and manage postal mail and packages remotely, 24/7 from anywhere, using app or website. See mail as soon as it's received! Plans start at $9.99/month.
Special offer: 2 months free!
To get details connect us by +1 954-433-6820 or by info@shipexpress.us
A digital mailbox enables mail recipients to receive postal mail and packages at the remote mailing address of their choice and than view and manage their mail with a smartphone or from a computer.
Mailboxes are located at: 5924 Sheridan st, Hollywood FL 33021. This is a physical address, not a PO. We carefully and accurately store all your parcels and documents.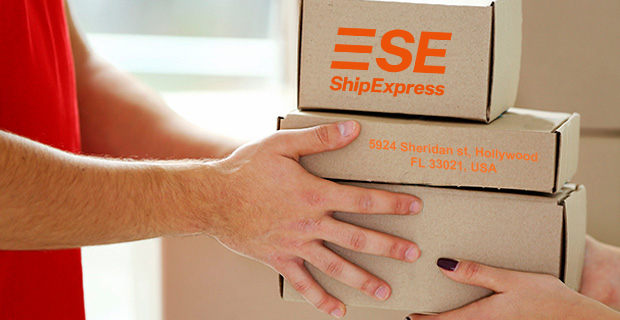 Reliability:
We immediately notify you that your letters and parcels are with us. We also remove unnecessary spam and promotional emails. Your mail and parcels are securely received and stored until you are ready to pick them up or forward them.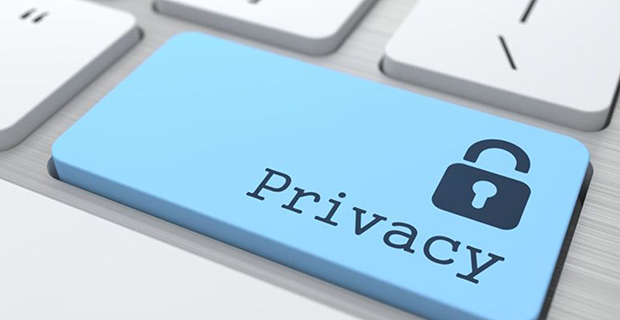 Safety:
This is perfect for people who are worried that the pirates on the porch will steal their packages while they are away. For people who travel frequently, for travelers on wheels or for people who have a second home.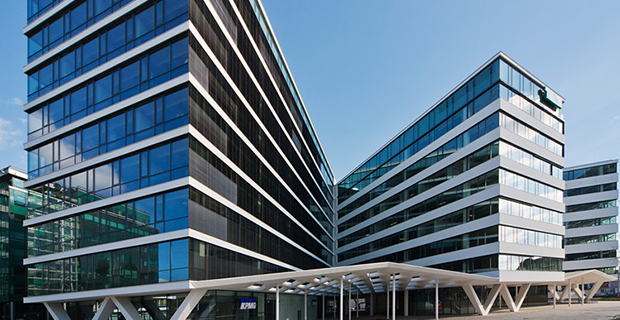 Upgrade your company image:
Upgrade your company image with a business address at a prestigious office building or coworking space. In addition, having your company's real address instead of your home address gives your company more professional image and protects your privacy.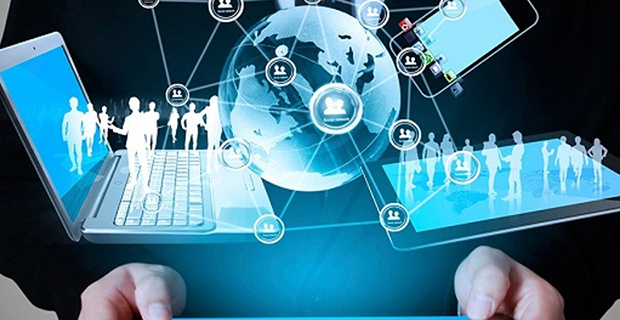 From anywhere in the world:
You can now view and manage with your mail and parcels from anywhere, using application or from your laptop. You can request a content scan mail and view the PDF file in your inbox, delete or destroy junk mail or even send a check to mail. With us, you will not miss an important letter from the bank, parcels will be accepted and will be in our custody until your arrival - even when you travel your business is running.
Read your mail online:
There is no need to wait for the email to be sent to view and reading. Request a scan of your documents and we will create a file PDF for immediate viewing, saving and printing. After all mail is placed back in the original envelope for scanning. Maximum privacy and security.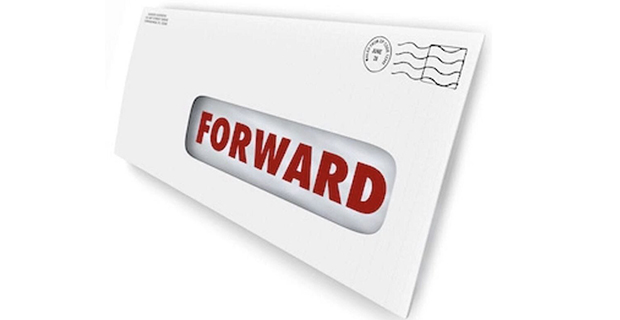 Mailbox Forwarder:
A Mailbox Forwarder arranges for mail and packets received to one address to be forwarded to a second address.
Receive mail and packages anywhere.
Your mail and parcels from any carrier arrive in a secure mailbox.
Mailbox Forwarding Frequently Asked Questions
What is a mailbox forwarding service?
A Mailbox Forwarder arranges for mail and packets received to one address to be forwarded to a second address. People often need this service when they are away for a long period of time or when their mailing address is far from where they live or work. Families with a second home, ordinary tourists on wheels and foreigners working abroad need a mailbox forwarding service. Companies that receive mail from multiple locations may need to forward the mailbox to a central office.
Online Mailbox Forwarding is a highly flexible and unlimited service mailbox. The advantages of this service include:
Choose from hundreds of real addresses in professional packaging stores or business centers in prestigious office buildings where your letters and parcels will arrive.
Receive mail and packages from any carrier including FedEx.
Forward mail and packages to any number of different addresses at any time using the carrier and service level that best suits your needs.
View and manage your mail and packages using the free app or online, and you choose which mail to forward.
Read more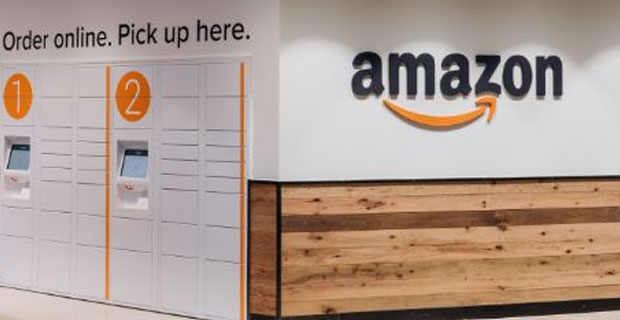 Amazon pickup point:
The center for receiving your parcels from Amazon. When ordering goods from this site, you can receive them at our point of issue.
How it works
Choose a plan
Redirect mail to your new address
Manage your mail ONLINE 24/7
Receive mail and parcels
Forwarding mail and packages
Discard or shred
Plans for personal needs or business start at $ 9.99. At the same time, there are no restrictions on the lease terms - there is no contract and month to month.
Leave a request and we will provide you with all the information about prices and rental conditions: