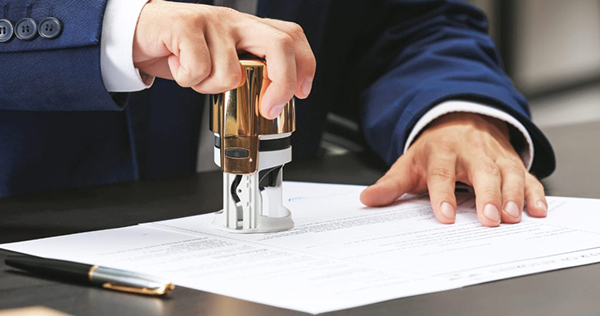 Some documents must be notarized in order to be legally binding.
Types of documents that may require notarization:
Trusts
Acts
Contracts
Affidavits
Copies
Get ready to visit a notary!
Please bring a valid government-issued photo ID.
Don't sign your documents. Remember that for notarization, you must sign in the presence of a notary.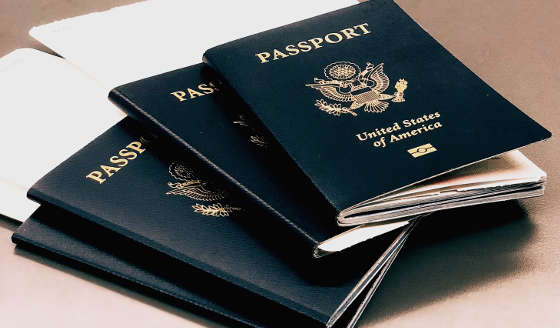 PASSPORT PHOTO&RENEWAL
EVERYTHING IN ONE PLACE:
we will help you fill out the application form for free
we can take a passport photo right here in our office
we will form a package and help you send it by mail
we will guide you with available options for terms and prices. You can choose:

- regular or expedited service

- Passport book or ID card form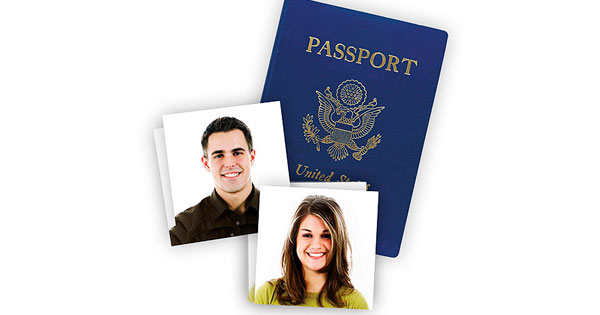 PASSPORT AND ID PHOTOS
We take passport and ID photos using the Biometric ID Photo System, which automatically verifies your photos meet all government requirements for US and 17 more different counties (additional countries listed in the table below). You'll receive two perfectly sized, professional-quality, compliant photos.And we offer a variety of services for on-time delivery of your paperwork to the National Passport Processing Center.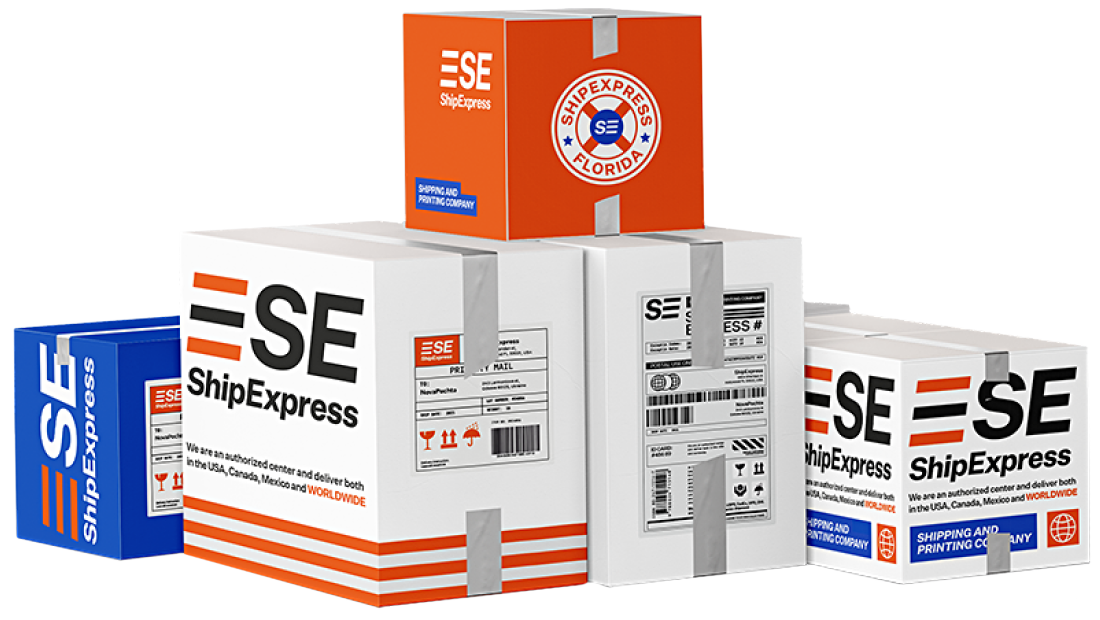 PACKING
Our certified packing experts are qualified to handle your precious, high-value or fragile items. We carry boxes in a variety of sizes and all the necessary supplies, such as bubble cushioning. We can even make custom boxes and crates.
We can pack almost anything: electronics, tablets, smartphone, artwork - framed picture, sculpture or ceramics, sport or music equipment, fragile and high-value items.
We keep in stock variety of boxes and packing materials to protect and keep your items safe.